So, you all know I went on vacation in Asia last month. I didn't load pictures from my camera 'till now, but I found the most bad-ass fast food restaurant ever.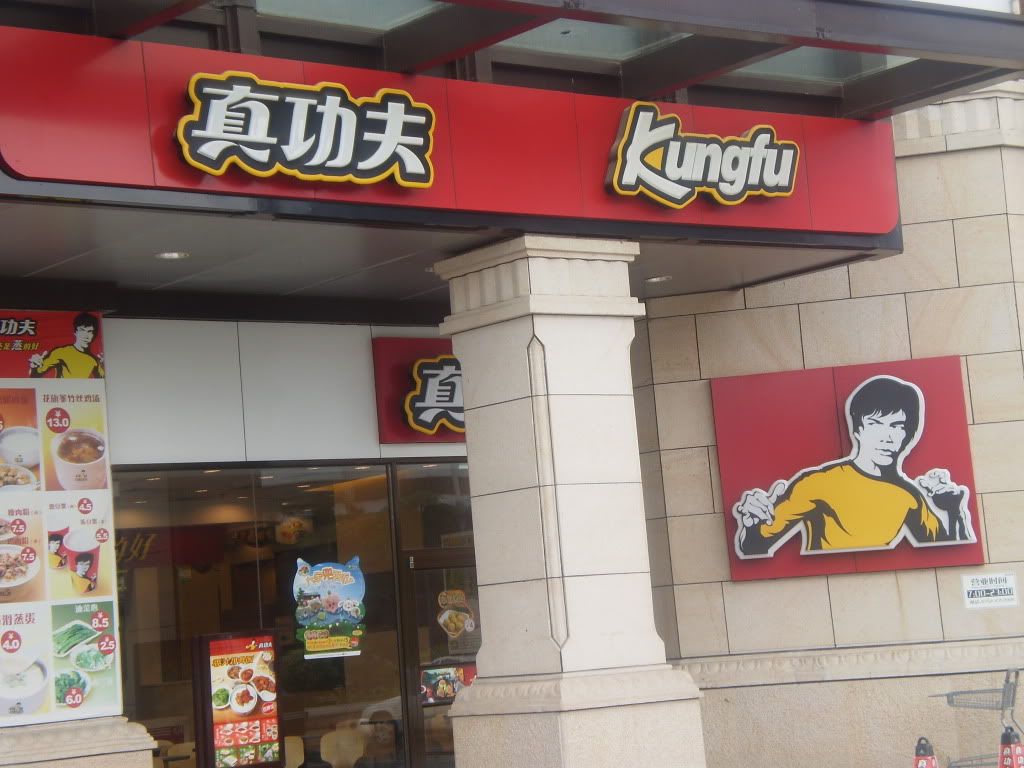 Yes, that is Bruce Lee. The title says "Zhen Gong Fu", which means Real Kung Fu... who the hell names a fast food restaurant "Real Kung Fu"!?!?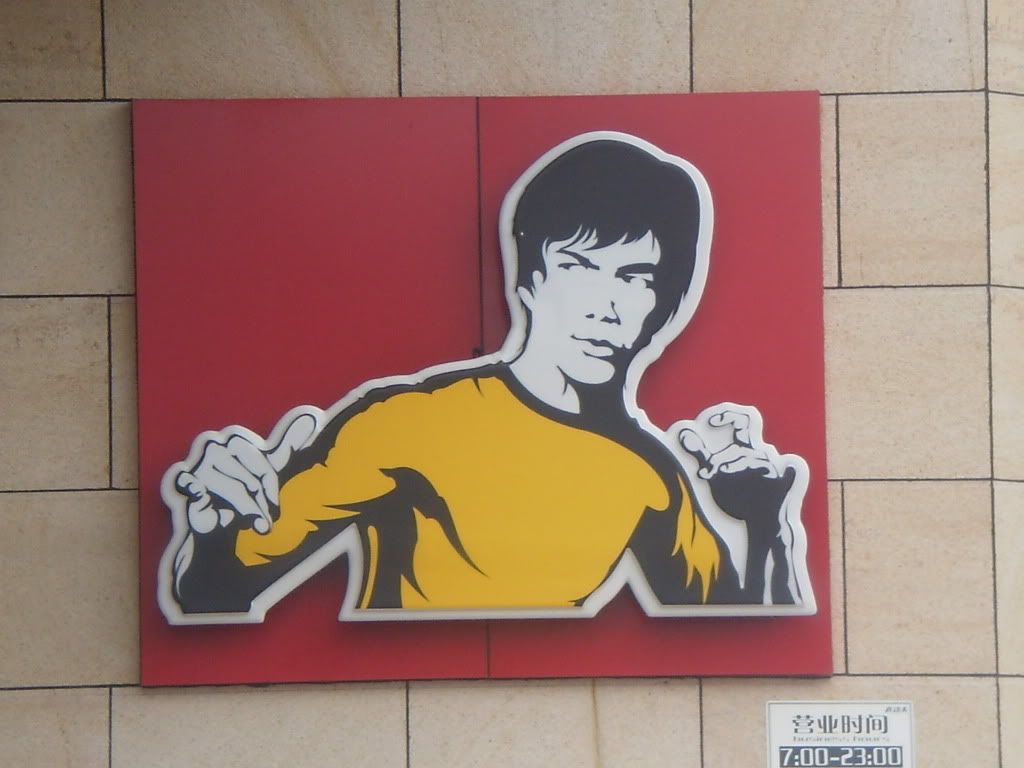 When I saw this, I was like : WTF!? That's awesome!
Now, I didn't actually eat any of the food there, but I did get a discount card from some employee soliciting business outside.
Anyways, back to the release:
More Double Helix. What can I say? Enjoy
Double Helix Chapter 03
Nakadera Akira
(Please use these two! Thanks!)
DF
here
UP
here
Mirrors:
MF
here
MU
here
Sei-Jin